Henry's Pizza & Kebab Waterloo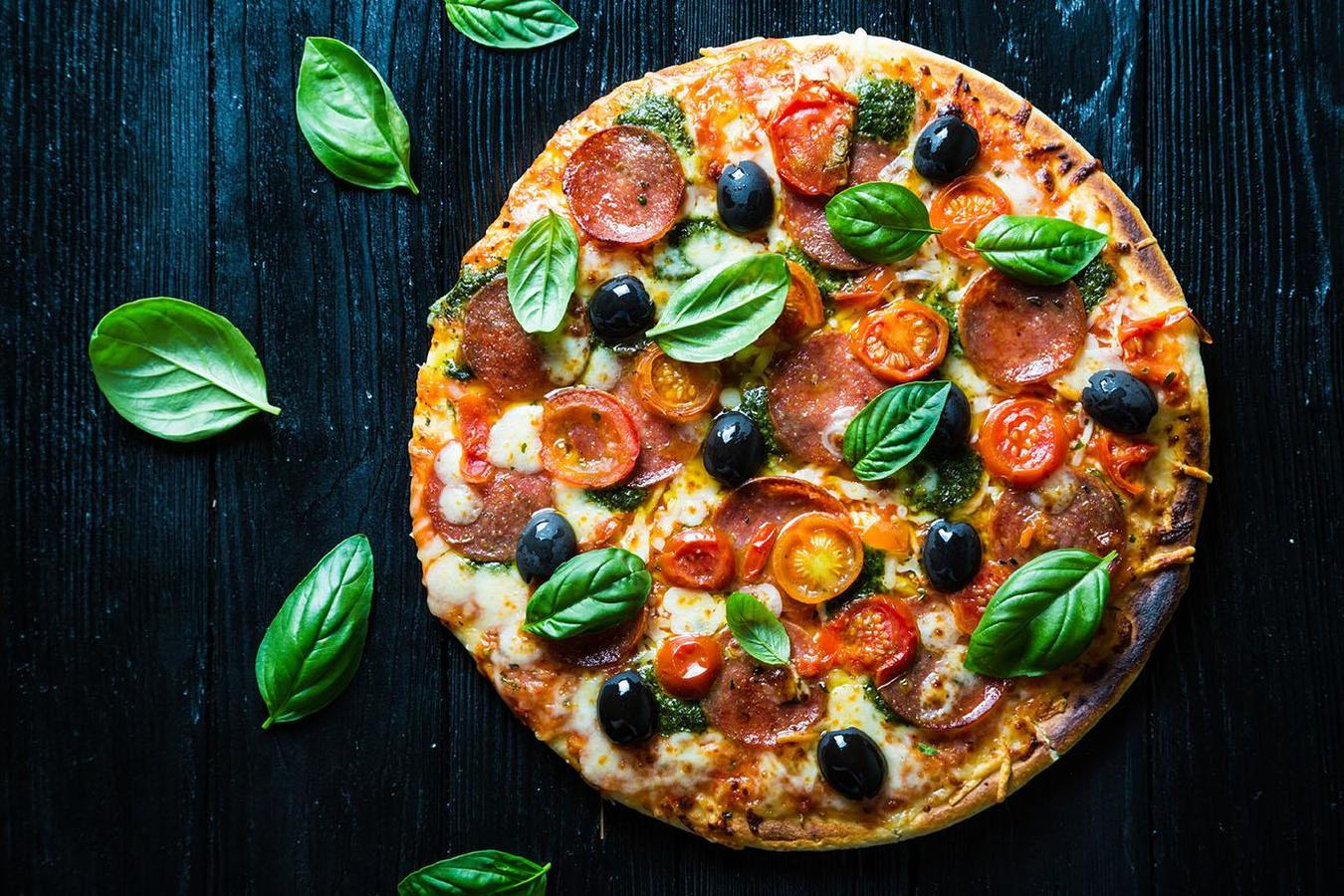 Henry's Pizza & Kebab Waterloo
Menu Henry's Pizza & Kebab Waterloo
At Henry's Pizza & Kebab, we are masters in making delicious pizzas and fresh kebabs. We serve a range of pizza varieties including margherita pizza, Hawaiian pizza, Pepperoni Plus pizza, Mexicana pizza, vegetarian pizza and more. From our kebabs category, customers can order for Donner kebab, chicken kebab, 2 meat kebab and lamb kebab among other varieties. Other mouth-watering dishes customers can sample from our menu include classic burgers, ribs, chicken, pasta dishes, calzone, and tubs of sauce. Our menu is also decorated with great-tasting foods like garlic bread, jacket potatoes, chips and wraps. Customers who can't choose from any of the above meals can check out for our Special Offers category which offers great options like Monster Kebab, House Family Special, Kebab Meal 1 and more. At Henry's Pizza & Kebab, we simply prepare great meals that will make customers savour every mouthful.
About Henry's Pizza & Kebab Waterloo
Henry's Pizza & Kebab is one of the premier restaurants within the Waterloo area. We are a very popular fast food restaurant in town because of the hot, delicious pizza and kebab that we serve our customers. With a well-crafted food menu, our customers are capable of enjoying a range of classic, European and international dishes. Our restaurant boasts of an experienced of chefs, who always deliver great-tasting meals with greater consistency. That's why most of our customers keep ordering from us over and over again. Customer satisfaction is always our top priority. That's why we treat every order with the utmost urgency it deserves. All our customers are welcome to order for takeaway or dine in our restaurant. For takeaway orders, one can request for delivery or simply pick the meal up once it's ready. We make deliveries at the lowest rates, something that guarantees customers of even greater value for their money.
Restaurant location Henry's Pizza & Kebab Waterloo
Henry's Pizza & Kebab is located in 132 South Road, Waterloo, Liverpool. With our strategic location, we are capable of delivering all takeaway orders to any point in town right on time. Even those who wish to enjoy an in-restaurant dining experience can access our premises quite easily. We deliver orders to homes, offices and construction sites as well. So long as you provide the correct street address, your order will always arrive just in time for you to enjoy dining. Making an order from our restaurant is quite simple, especially when done through our online platform. All you need to do is download our Henry's Pizza & Kebab restaurant app from Google Play or App Store and install it on your phone. Once it's installed, you can safely log onto our website, browse through our rich menu and request for your desired meal. Upon making your order, our chefs will immediately begin working on it immediately and you'll have the meal delivered in no time. What are you waiting for? Order for your favourite meal online to enjoy the best of Henry's Pizza & Kebab!